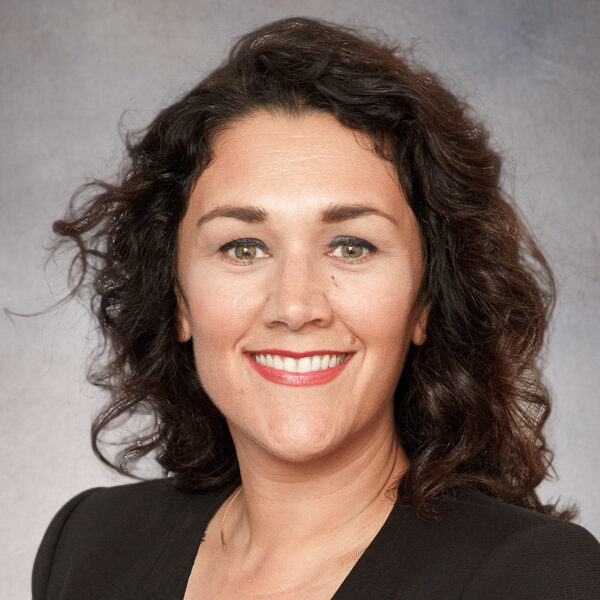 Dr. Karen Cross
Inaugural Advisory Panel Member
Dr. Karen Cross is a Plastic and Reconstructive Surgeon and a Surgeon-Entrepreneur at St. Michael's Hospital, Unity Health Toronto. She obtained her PhD in Imaging and Wound Physiology from the Institute of Medical Sciences, University of Toronto. She is an Assistant Professor within the Department of Surgery at the University of Toronto. She is an Associate Scientist in the Keenan Research Centre for Biomedical Research located in the Li Ka Shing Knowledge Institute. Her expertise is in clinical translation and bringing medical imaging technology to the bedside.

Clinically, Dr. Cross has extensive professional experience in Advanced Tissue Injury Diagnostics and Treatment. She is one of the leading opinion leaders in the areas of Hidradenitis Suppurativa, Chronic Wounds (eg. Diabetic Foot Ulcers and Pressure Injuries), Traumatic Wounds, Burns, Scarring and Pediatric Skin Conditions (eg. Epidermolysis Bullosa). Her practice has evolved into pre- and post-surgical optimization to improve long term outcomes. Patients come from all over the country for a second opinion and frequently she is the specialist's specialist with respect to delayed wound healing or complications.

She is the Medical Lead for the Digital Health Wound Program. This is a unique program designed to offload the community and our front-line health workers and provide them with access to experts virtually. The program involves a tertiary referral center, community hospital, long term care, home care and our northern sites. The aim of the program is to put patients back into the center of care, reduce the work associated with wounds, improve access to care and support front line clinicians.